The goldsmith approach
Over 65 years of expertise to support brands in developing and manufacturing their packaging. Specialist in the metal processing, Segede offers closure solutions and accessories for the Spirits and Perfumery markets.
Our how-know
Segede is expert in metal processing such as zamak, aluminum, brass, steel or precious metals. Our both production plants, based in France and China, have an integrated production and finishing process: die casting, stamping, cutting, mechanics, polishing, electroplating, metallization, anodization, ecoating, varnishing, lacquering, screen printing, laser …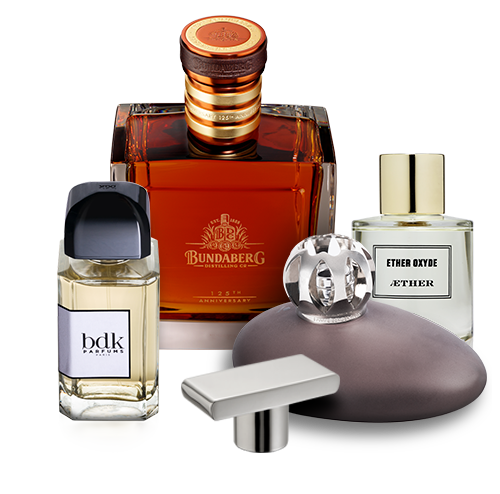 A touch of luxury
---
Segede preserved the traditions of the hand-made work on metal as well as its expertise jeweler silversmith, allowing it to adapt itself to the numerous requirements of his customers and to answer the demands always sharper from the designers.