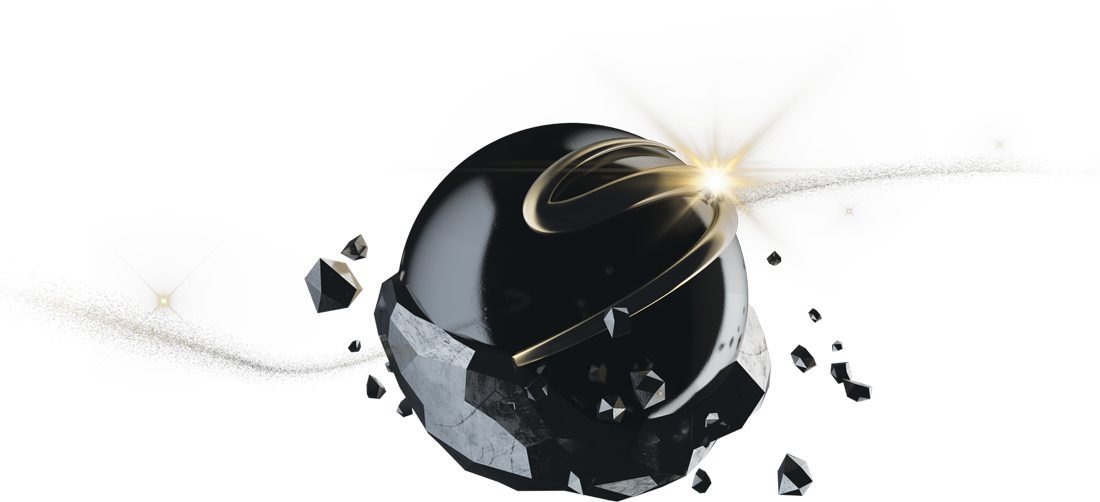 Founded in Paris in 1955 by Pierre Trescartes, Segede initially developed its know-how in jewelry, goldsmithery and leather goods. With its expertise in metal processing and reinforced by the second generation Jean-Pierre and Patrick, in the 80s Segede gradually turned towards the Spirits market by supplying zamak corks to major brands of Cognac.
Since then, zamak, an alloy of natural ores composed of 95% zinc, seduces all luxury sectors thanks to its exceptional properties: weight, cold touch, complicated shapes and fine details, appropriated for several type of treatments and its recyclability.
End of the 2000s, Segede continued its development by reaching new markets, in particular Perfumery, and decided to take a new expansion by establishing a second production plant in China. Now, thanks to its two plants, Segede offers a double skill combining the sustainability of a know-how of more than 65 years, competitiveness and flexibility.